All Investment Ideas
IPO Revolve Group
About the company
Revolve clothing is an online marketplace for shopping garments and accessories. REVOLVE facilitates an online store that enables shoppers to find and buy clothing, accessories, and shoes for women, men, and children. Its products are from a range of brands and designers.
It also offers its customers with shipping and delivery services (ships to over 200 countries, supports 20 languages and 80 payment methods). REVOLVE was founded by Michael Mente in 2003. It is based in Cerritos, California.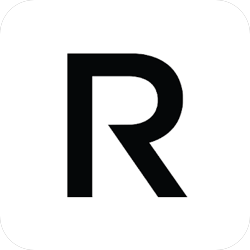 How IPO Investments Work
Buying Shares From the Underwriter
Each year over 250 companies go public; we analyze them and pick the most promising 20. To initiate an IPO, companies contact underwriters, banks managing the sale of shares. Underwriters sell shares with a discount to large investors, like United Traders.
IPO Debut
Company's shares start trading on a stock exchange at a price higher than offered by the underwriter. Share price increases but taking profits is impossible at the time - underwriters establishe a lock-up period usually of three months during which shares may not be sold.
Selling Shares and Taking Profits
Upon expiry of the lock-up period we sell our shares and take our profits. The profit gain is distributed among investors.
IPO Investments Performance
Invest in Revolve Group
Investment Period
Not yet known
Estimated Gains
Not yet known
Entry Threshold
Exclusive offer for new clients