Pre-IPO Results
Profits and losses for all pre-IPO ideas on United Traders
Liberty Island,
New York, USA
Here you can view our reports on the returns for the pre-IPO investments we offered you to join.
View current pre-IPO ideas
Pre-IPO United Traders
For completed investments, the net profit including commissions is shown. For current investments, commissions are not yet included, and the exact date of completion will be known approximately towards the expiration of the lockup period.
Company Name
Start — finish
Entry price
Current price
Profits and losses
Profits
14 Sep 2017 — 27 Jun 2021
2017 — 27 Jun 2021
EXIT
$63.30
$151.32
14 Sep 2017 — 05 Apr 2021
2017 — 05 Apr 2021
EXIT
$8.35
$23.13
$14.33
$55.00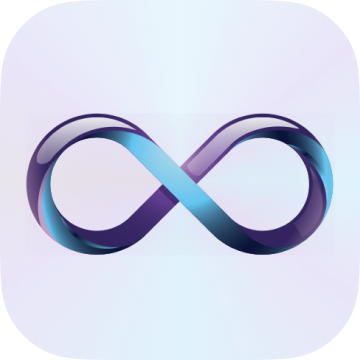 30 Jul 2018 — 15 Jul 2021
2018 — 15 Jul 2021
EXIT
$3.30
$2.10
$9.68
$25.00
12 Mar 2019 — 28 Dec 2020
2019 — 28 Dec 2020
EXIT
$7.50
$0.00
06 Jun 2019 — 10 Oct 2021
2019 — 10 Oct 2021
EXIT
$13.80
$82.25
$8.23
$27.50
$35.00
$28.00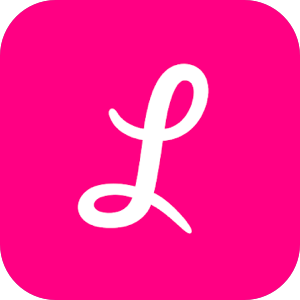 09 Aug 2019 — 11 Jan 2021
2019 — 11 Jan 2021
EXIT
$47.50
$156.37
$32.00
$39.00
$19.00
$30.00
26 Aug 2019 — 28 Dec 2020
2019 — 28 Dec 2020
EXIT
$14.50
$4.71
$14.73
$29.20
18 Sep 2019 — 05 Mar 2021
2019 — 05 Mar 2021
EXIT
$9.85
$19.12
$10.35
$18.00
$12.17
$29.24
10 Oct 2019 — Feb 2022
2019 — Feb 2022
$15.20
$15.62
$7.00
$7.00
$4.60
$7.20
$28.70
$44.00
17 Feb 2020 — 17 Oct 2021
2020 — 17 Oct 2021
EXIT
$13.86
$32.78
$12.13
$23.00
$9.20
$21.00
24 Sep 2020 — May 2022
2020 — May 2022
$25.50
$11.50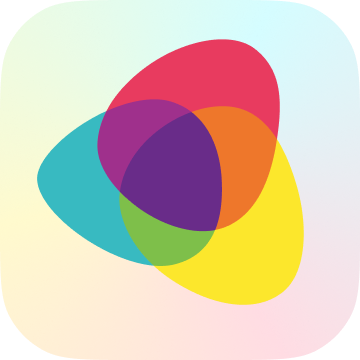 24 Sep 2020 — 20 Jul 2022
2020 — 20 Jul 2022
EXIT
$2.31
$0.01
$15.00
$30.00
01 Oct 2020 — 11 May 2022
2020 — 11 May 2022
EXIT
$2.82
$2.30
$48.40
$80.00
24 Dec 2020 — 11 May 2022
2020 — 11 May 2022
EXIT
$8.23
$13.75
$61.00
$63.00
30 Mar 2021 — Jul 2023
2021 — Jul 2023
$11.17
$21.80
$1,606.00
$500.00
$73.00
$73.00
$40.80
$40.80
$26.40
$26.40
$11.50
$17.00
$63.00
$63.00
$38.60
$38.60
$33.68
$33.68
$12.69
$12.69
View current pre-IPO ideas